Dr. Merlin Ekvall received his doctorate from Loma Linda University Dental School in 1975 and returned to earn his specialty certificate and master's degree in orthodontics in 1991. Dr. Ekvall also earned a master's degree in public health. He has been providing outstanding orthodontic care to Omak, Washington and the surrounding areas since 1994.
Hi!, yes, my name is Merlin. Over the last few years when I tell people that my name is "Merlin", they say, "oh, wow that's a cool name". Yeh, they are probably thinking of some wizard kind of guy they have seen in some movie. I don't think that's what my parents were thinking when they named me. Be that as it may, being an orthodontist with a name like "Merlin" does allow me to create a bit of magic with wire, plastic and braces. And it does seem a bit like magic to turn this: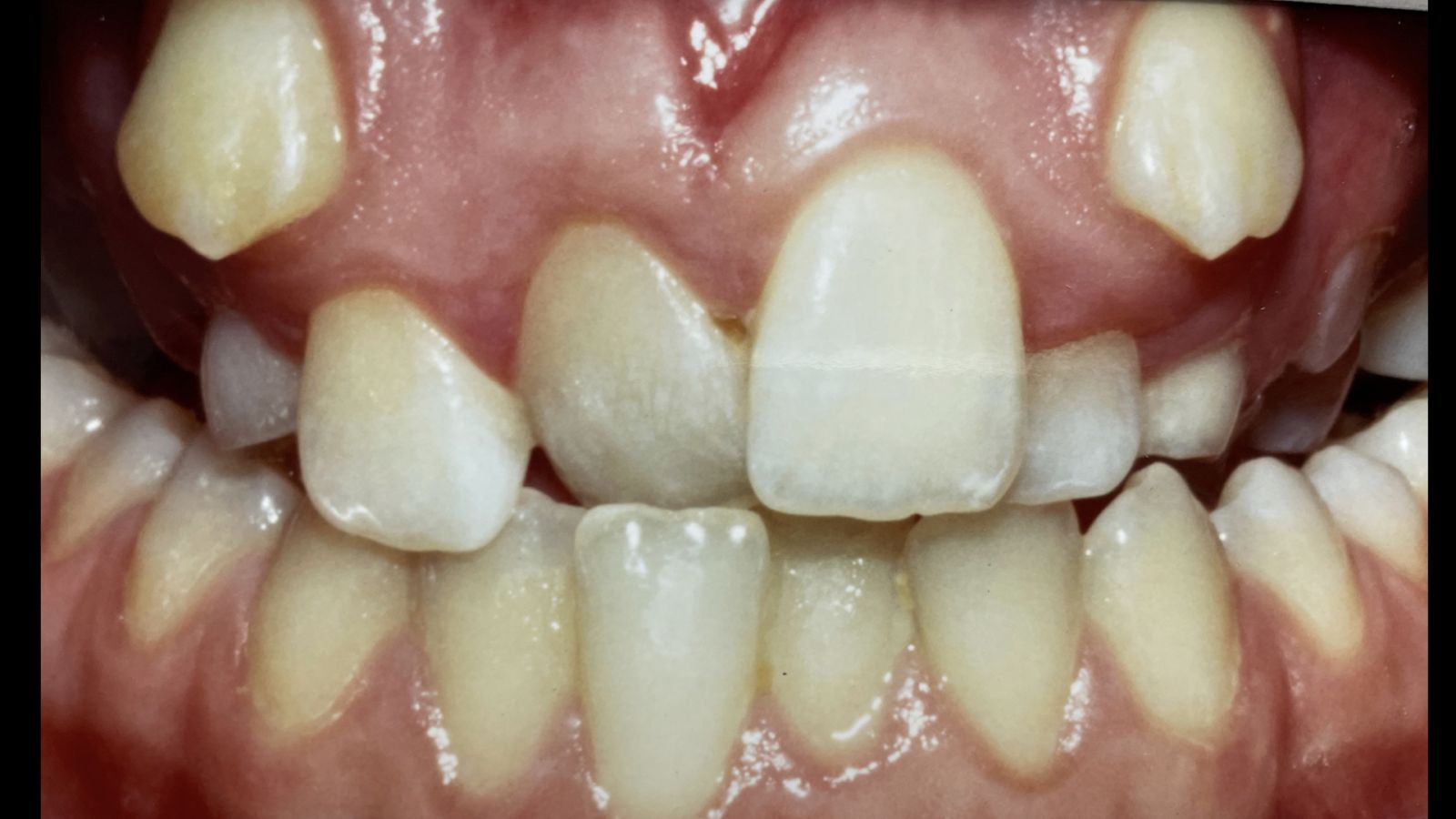 into: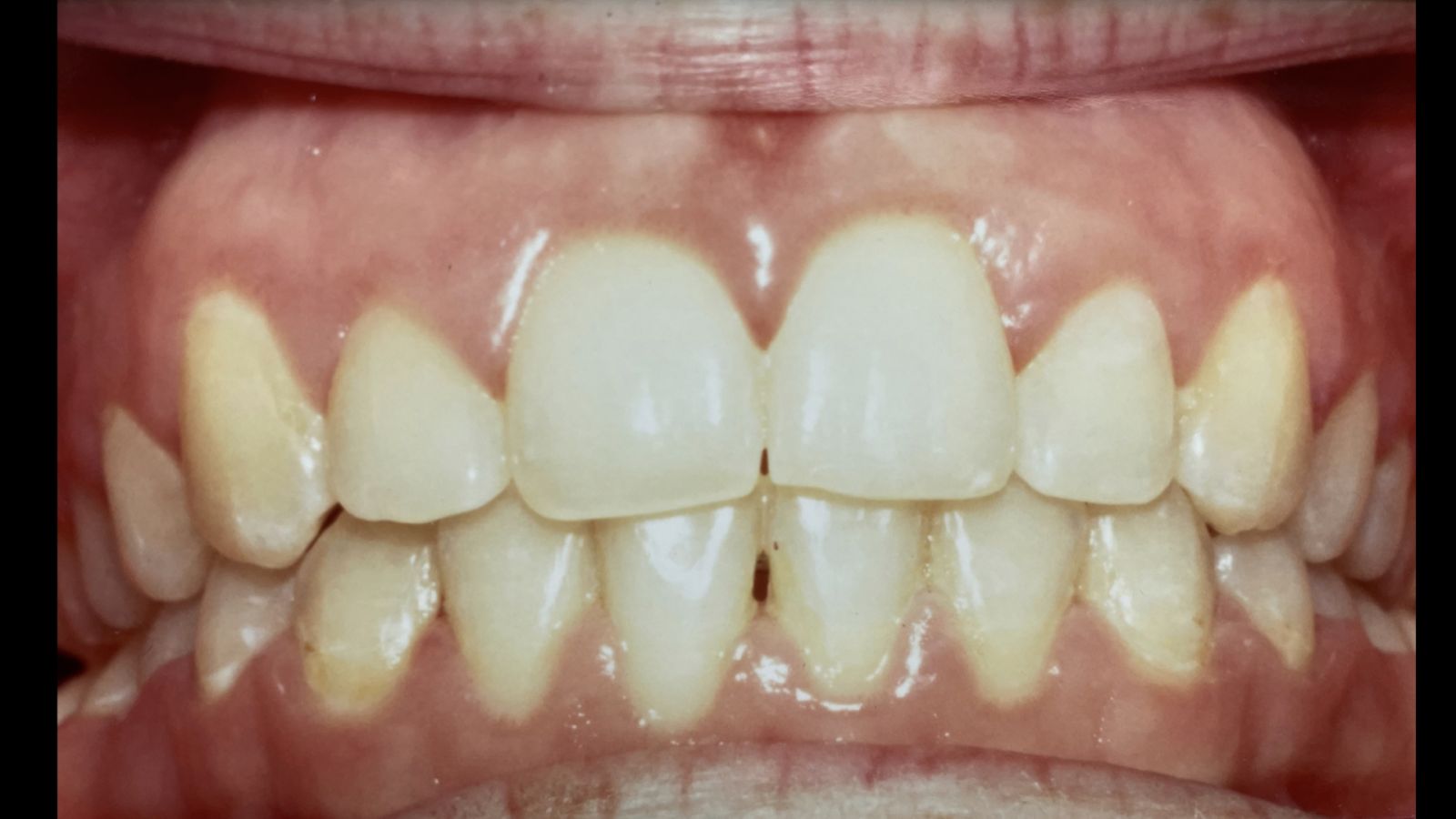 But really in the end, The Magic is in Your Smile. When you can smile without being self conscious you have more confidence to meet new friends, get the job you want or just being happy when you smile at your self in the mirror! In addition your smile will be more healthy. Enamel will wear less and your teeth will be easier to clean without crooked teeth hiding bits of food creating gum problems.
To stay up-to-date on the latest advancements in the field of orthodontics, Dr. Ekvall maintains active membership in numerous prestigious professional organizations, such as the American Association of Orthodontists, the Pacific Coast Society of Orthodontics, the Washington State Society of Orthodontists, the American Dental Association, , the Washington State Dental Association, the North Central District Dental Society.
Growing up as a missionary's child in the Philippines, Dr. Ekvall was raised to serve others. He has been extraordinarily active in helping to promote oral health, not only at home in the United States but throughout the world. He practiced general dentistry in Taiwan for 13 years and has been active in helping set up clinics there as well as in Nepal, the Philippines, Indonesia, Taiwan, and Guatemala. He has also completed short-term mission trips to Nepal, Papua New Guinea, Peru, Bangladesh, and Chad. Over the last several years he and other health professionals are buildimg a clinic for the Mayans in the mountains of Guatemala.
In his time away from the office, Dr. Ekvall has served as Director of the Brewster Blazer Pathfinder Club for the past several years. In his spare time, he enjoys backpacking the Pacific Crest Trail, mountain climbing, skiing of all kinds, mountain biking, and completing workshop projects.